Travel the greener way with our hybrid and electric cars
Drive Me 2 is proud to offer a choice of green transport, including green electric cars. Our cleaner vehicles are beautiful luxury models, so you can enjoy indulgent travel while contributing to a greener future. Our hybrid and electric vehicles are ideal for traveling for work, conferences, holidays, special occasions and more. Make the more sustainable choice while still enjoying a comfortable, classy and quality ride.
Lexus Hybrid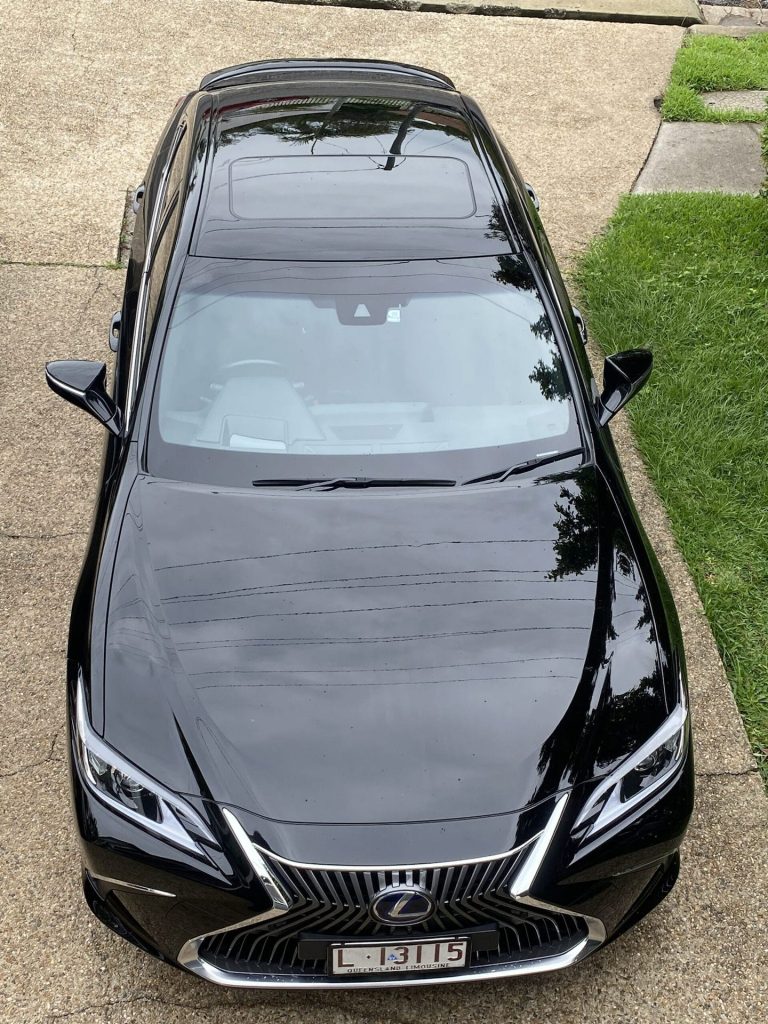 For the very best in luxury hybrid vehicles, choose the Lexus Hybrid. Combining the power of a traditional engine with the environmentally friendly option of an electric motor and self-charging battery, this car offers a greener choice for travellers.
Featuring a modern and sleek Japanese design, the Lexus Hybrid is sure to turn heads on the road. Relax in the comfortable and beautiful interior as you smoothly cruise through the streets. With a spacious backseat and large luggage area, there is plenty of room to stretch out.
When you choose to travel in a Lexus Hybrid, you are accessing the pinnacle in road safety. Enjoy peace of mind as you travel and take advantage of the convenience of voice-activated device control, Apple and Android integration, and fast-charging USB ports. The premium sound system provides eight speakers for the best in entertainment.
Tesla
When you think quality and innovation in electric cars, you think of Tesla. This intelligent car company have created the best in sustainable vehicles, with long range and fast acceleration to get you where you need to go in style and luxury.
The electric motor and active noise cancelling technology offers a quieter ride so you can enjoy the 17-inch display screen and 960-watt audio system. Sit back and experience the best in entertainment, while climate control and HEPA filtration keep you cool and comfortable.
Our Services
Our green car options suit a wide range of uses, from corporate to holidays. Choose a Lexus Hybrid or Tesla for:
Why Choose Drive Me
Drive Me 2 offer professional luxury transport throughout southeast Queensland. Travel in comfort, safety and style with experienced drivers, beautiful cars, and exceptional customer service. We pride ourselves on offering the best in transport for work, holidays and more.
Book Today
To book our premium chauffeur services, simply book online today. You can also request a quote or contact us:
Phone: 1300 154 667
Email: bookings@driveme2.com