Drive Me 2 was formed by a merger between three of the most highly respected limousine car hire companies in South East Queensland. Each of the individual owners has a broad range of prior business experience having worked in hospitality, aviation, finance, scheduling and computer programming. As a result, Drive Me 2 is currently Queensland's largest, independently owned and run fleet of limousine cars for hire.
The extensive experience of DM2's business owners makes us truly unique: we are able to offer comprehensive, seamless services for your business trip or holiday. From airport transfers and private tours, through to restaurant recommendations and reservations, we're here to help. We even hold ASIC clearance, which gives us quick and easy air side access at all Australian airports to assist with client disembarking.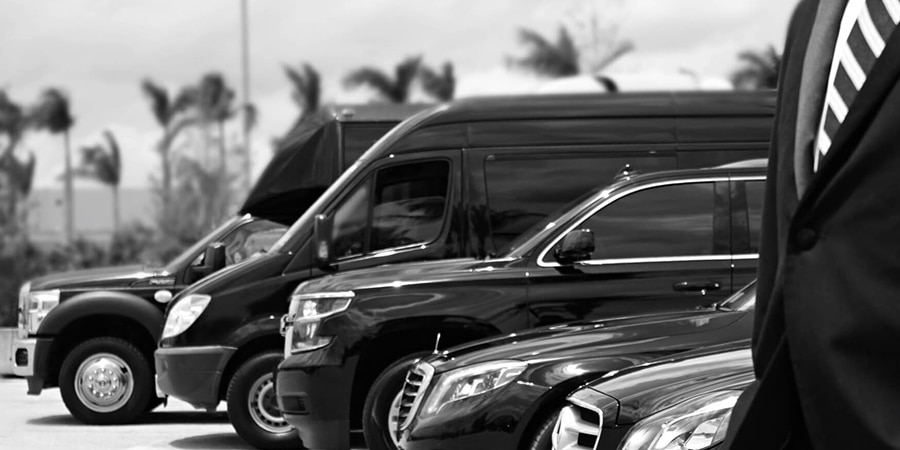 Our Limousine Car Hire Services
We offer a range of services to help you travel seamlessly from one point to another. Plus, our expansive network allows us to offer services not just in South East Queensland but throughout Australia.
With continued growth and future software developments, we are working towards offering luxury, chauffeur driven limousine car hire services in most capital cities around the world.
We offer airport transfers for both Brisbane and Gold Coast airports. One of our friendly and professional drivers will meet you on arrival and direct you to your luxury vehicle. We can transport a single traveller or groups of up to twelve people to ensure that you're enjoying the sunshine of South-East Queensland in no time.
Are you in need of a car for yourself, an important client, executive management or your colleagues? Drive Me 2 will provide you with a luxury vehicle perfect for corporate transfers. We will ensure that you are picked up on time and with charging outlets and Wi-Fi available, our luxury vehicles can become like an extension of your office.
Limousines are the perfect vehicle for special occasions or when you want to impress someone special. Our luxury limousines are available to be hired at an hourly rate, and our experienced drivers will ensure you arrive in a punctual manner.
Brisbane and the Gold Coast are situated in a magnificent part of Australia where there are many beautiful sites and activities just a short drive away. We can arrange customised private tours where you'll be picked up from your accommodation and taken to a winery, country retreat or any of South-East Queensland's beautiful sites.
For those travelling on a lavish voyage, we will ensure that your luxurious trip begins the moment you leave your house. You will arrive at the boat or ferry terminal with plenty of time so your entire journey is relaxed and comfortable.
Our chauffeur services are available to VIP guests of all kinds, including celebrities, performers, sports stars, politicians and more. Our drivers are dedicated to providing VIP customers with high levels of customer service and are experienced working with security personnel. We also hold ASIC clearance, which gives us quick and easy air side access at all Australian airports to assist with client disembarking.
Enjoy the most important day in your life with one of our luxury vehicles and experienced drivers. Our range of luxury limousines and wedding cars will ensure you arrive to your magical day in style.
Why Choose Drive Me 2?
South East Queensland is a beautiful area, so why not experience it in style?
Drive Me 2 provides an exceptional range of services and luxury vehicles. All our drivers are experienced and dedicated to ensuring that you are picked up and arrive at your destination on time. They are always happy to provide you with any information or recommendations about the area, and would be happy to organise a personalised tour if you're interested.
Being independently owned and run means that Drive Me 2 is better able to tailor our services to your individual needs and adapt to any changes that you require. We pay close attention to each and every individual customer we serve and go to great lengths to ensure that we consistently provide reliable, flexible and professional service.
Drive Me 2 is proud to be respected all over South East Queensland, and we're always excited to welcome new customers to ensure your journey is a luxurious one.
Book Now
To book one of our premium limousine car hire services simply book online today. Alternatively, you can fill out our online form to receive a quote for any service you may require.
If you have any additional questions, feel free to contact us on 1300154667 or bookings@driveme2.com.