Looking for Luxury Airport Transfers to Gold Coast Airport?
For comfortable, luxurious and stress-free transfers to and from Gold Coast Airport, look no further than Drive Me 2. With us, your holiday can begin from the moment we meet you at the arrival gate, allowing you to skip the queues at the taxi ranks. Just sit back and begin to unwind as we drive you to your destination. If, on the other hand, you're heading to Gold Coast Airport, our experienced chauffeurs will take the stress out of arriving at the airport in time by ensuring you get there with plenty of time to spare.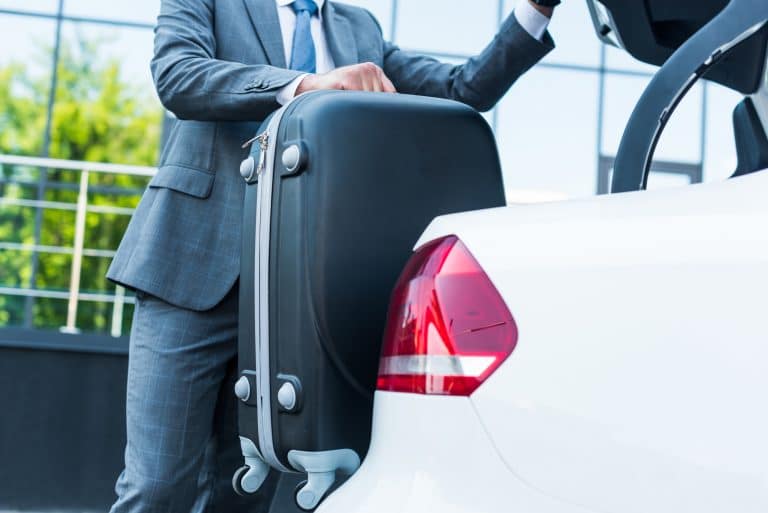 When you arrive at Gold Coast Airport, your chauffeur will be waiting to greet you. Instead of having to struggle with your luggage on public transport or wait for hours for a taxi, you will then be escorted to your luxury vehicle. Enjoy the comforts of our premium vehicles and take in the incredible sites and scenery South East Queensland has to offer as you are driven safely to your destination. When driving you to the airport, you no longer have to feel frantic or frazzled about missing your flight because of unreliable public transport or traffic build-up. Our drivers have extensive knowledge of the routes to Gold Coast Airport and will get you to the airport with a comfortable amount of time before your flight takes off.
Drive Me 2 was created out of three highly respected limousine companies being merged together. The resulting combination of knowledge and experience means that we understand better than anyone the importance of comfort and quality when it comes to vehicle choice for Gold Coast Airport transfers. Our premium fleet of vehicles include: