Looking for Luxury Airport Transfers to Brisbane Airport?
Take the stress out of getting to Brisbane Airport and start your holiday early with Drive Me 2. With our Brisbane Airport transfer service, you no longer have to worry about public transport being unreliable or a traffic accident making you miss your flight.
Our experienced chauffeurs will ensure you get to the airport with plenty of time to spare meaning you can just sit back and relax from the moment we pick you up. Alternatively, if you're landing at Brisbane Airport, we can pick you up and allow you to rest and relax after your long and tiring journey.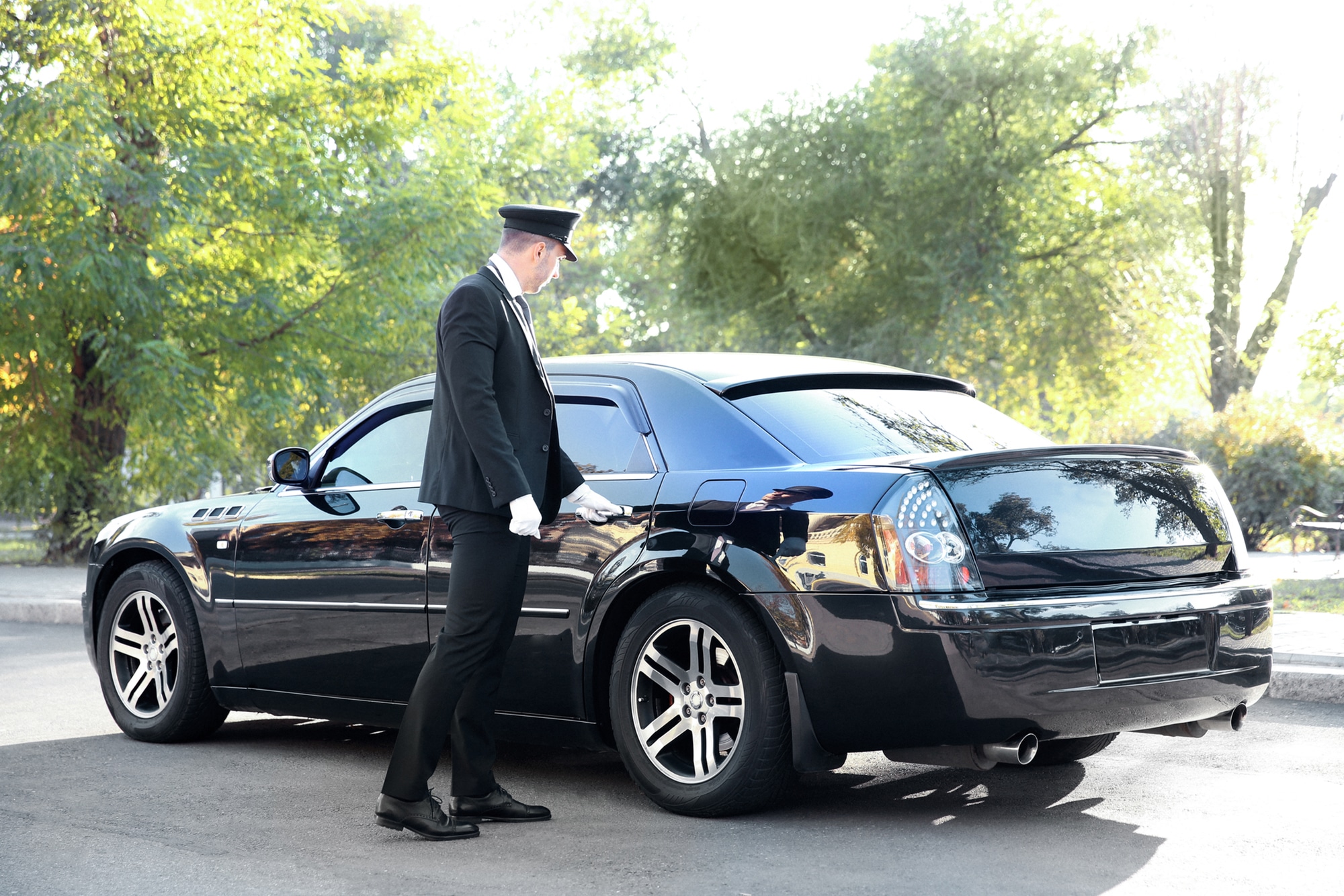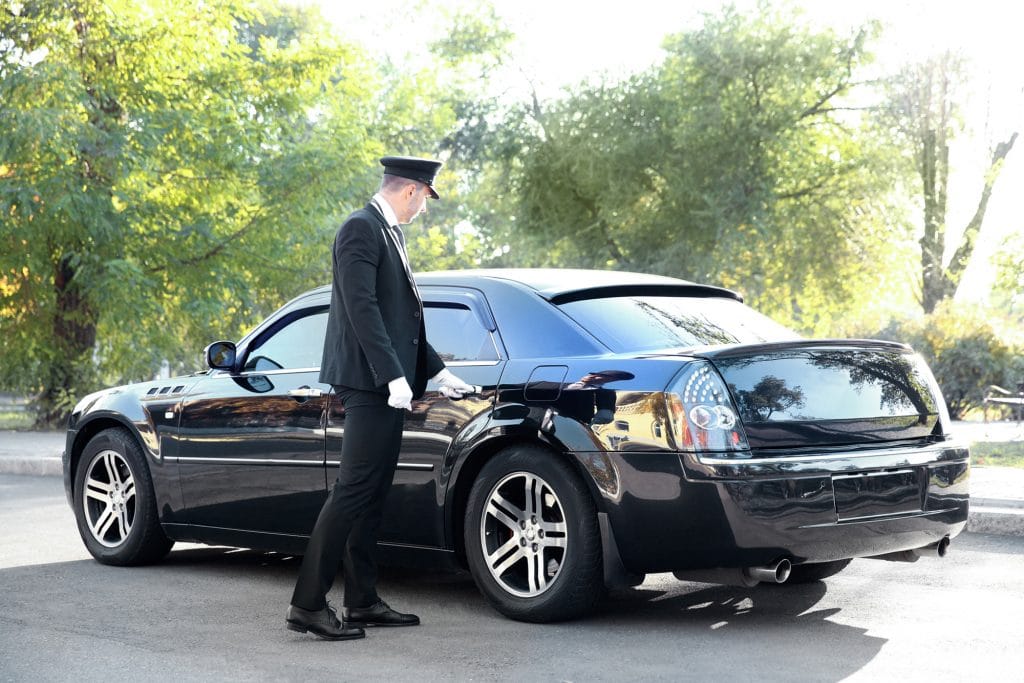 If you're arriving in Brisbane for a holiday, with Drive Me 2 your holiday can begin immediately. Instead of joining a long queue of people trying to hail a taxi, or struggling with your luggage on public transport, one of our friendly chauffeurs will welcome you on arrival and escort you to one of our luxury vehicles. As we drive you to your destination you can relax and enjoy the incredible scenery South East Queensland has to offer.
Conversely, if you're heading to the airport, you can rely on our drivers, who have extensive knowledge on the routes to Brisbane Airport, to get you to the airport with ample amount of time to make your flight.
Originally, Drive Me 2 was created due to the merging of three highly respected limousine companies in South East Queensland. The combined range of experience that now underpins Drive Me 2 means that we have a thorough understanding of how important comfort and quality is when it comes to vehicles for airport transports to Brisbane.
Our luxury fleet has now expanded to include: